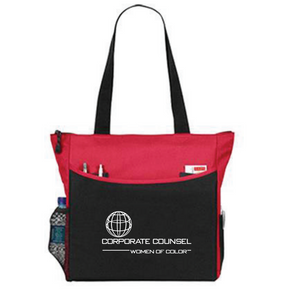 Corporate Counsel Women of Color® (CCWC) is a not-for-profit organization of women attorneys of color who serve as general counsel, assistant general counsel, corporate counsel, in-house legal counsel, and in other capacities for Fortune 1000 companies, Forbes 2000 companies, not-for-profit corporations, and other entities. CCWC was founded by Laurie Robinson Haden. Each year, Corporate Counsel Women of Color awards scholarships to deserving law students from around the United States. Your purchase will go towards helping deserving students with their books, tuition, and other needs. 
Blog Talk Radio Podcasts
---
We've had the opportunity to sit down and speak with amazing women in the legal, entertainment, and business sector. These women include:   Judy A. Smith  Trudy Bourgeoi‪s‬ Dr. Arin...